Annual (feels like) 911 update!
Posted on Oct 30, 2020
When we put this car into storage nine months ago we thought it would be there just a couple of months while we found a new building to operate out of. Well, then the world turned upside down and those plans were put on hold. We retreated to our various home offices in March and have pretty much been running the business from there since then. 911-wise we amused ourselves for the first few weeks recreating some past photographs of the fleet using our 1:18 models in the office:
And whatever this is called
That only kept us sane till about June but, fortunately, we live in a state that locked down pretty hard so our numbers got low enough we felt safe to venture out to some cars and coffee meets.
Then we got really brave and entered the car in the Empire Hill Climb scheduled for mid-September. This would require some prep: First off, proper roll cage padding. We went with Dual Durometer stuff as we still drive the car on the road without a helmet.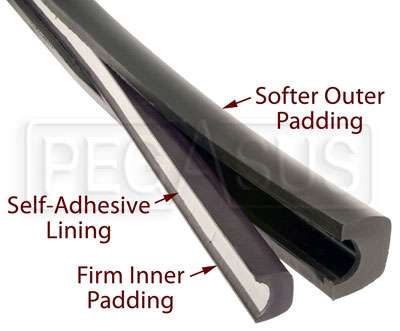 Of course it wouldn't stay put so we employed some Velcro strips.
New tires, Toyo RA1
Replaced a window switch.
Had the brake calipers rebuilt, wheel bearings replaced and an axle boot replaced. Was too much to tackle in the storage unit.
And the clutch mechanism fixed
Then the Empire Hill Climb got cancelled. The right decision.
Then last week we had an opportunity do a RallyCross. Everything was outside and Detroit Region did a great job of putting on a very safe event so we had a great time. It was fun to drive fast(ish) again, see old friends and even to drag the trailer with the RALIVAN again. Times: not so good, but we are very rusty.
So, what's next for the car? Well, probably it will have been back in the trailer by the time you read this and is now ensconced in its new home. Yes, we finally have a new showroom and workshop! More on that later.
Stay safe.