Ill Fitting Downpipe and More Brake Lines - Storage Unit Rally Car Build Week 4
Posted on Sep 18, 2020
While we were going through our boxes of parts we came across the AAN's down pipe so thought we'd install that as it might impact the intake system we were thinking about. Of course it didn't fit. It fouls the subframe as it descends below the axle. We need to cut and weld it anyway so now we will be doing that just a little closer to the turbo, or making one from scratch. No welding in the storage unit though. That would be a little ambitious, don't you think?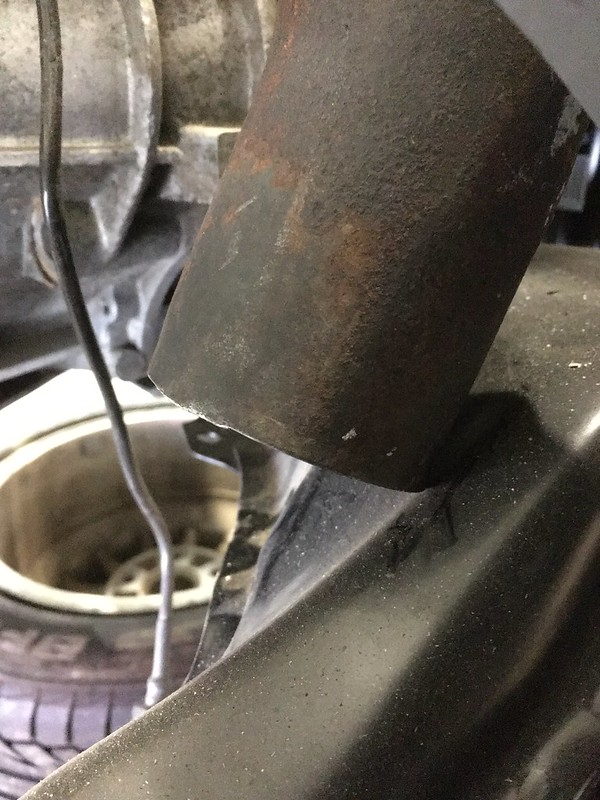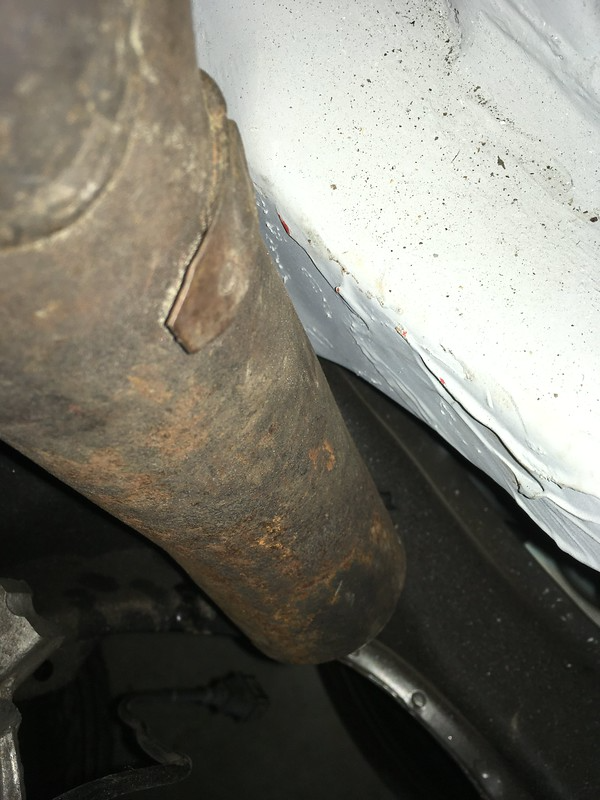 Some 3AN brake fittings came in so we made a brake line, our first! It was complicated (for us) as it was metric at one end and 3AN at the other. It was also tricky because we don't have a 37* AN flare die but Ryan at TRF told us, as we are using copper nickel hard line, we could just flare them 45* and once we synch them up they will magically become 37*! Who'd have thought?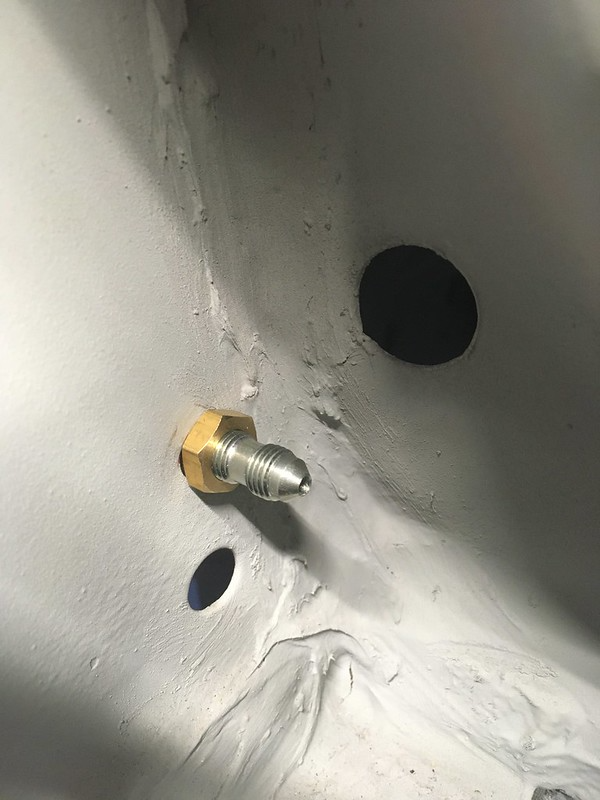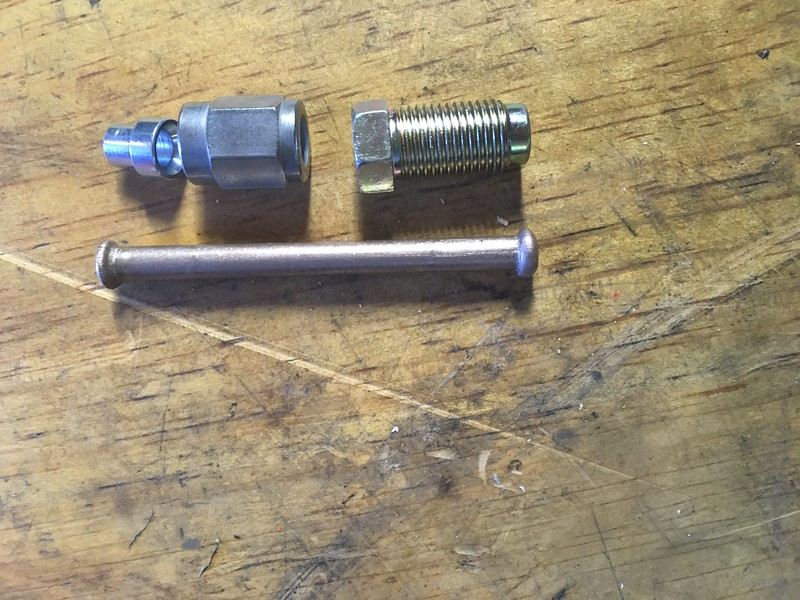 So this is what we made: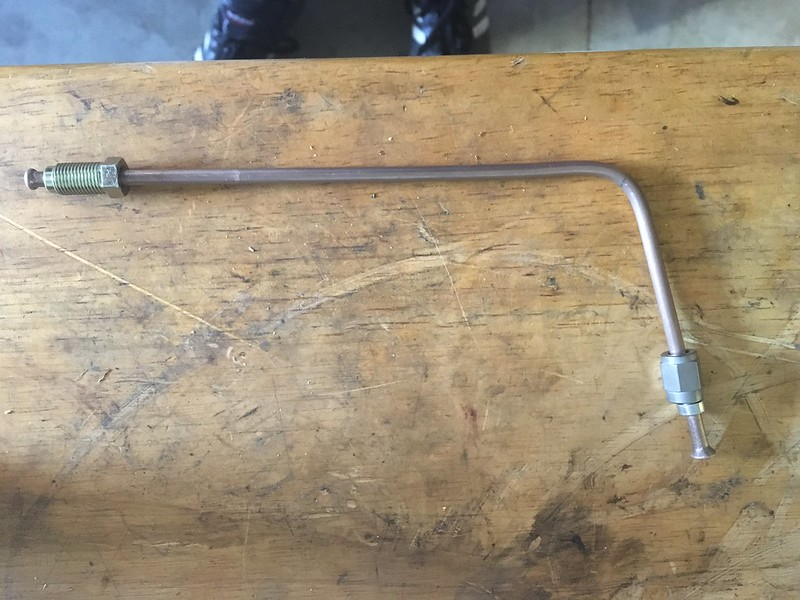 And this is what it looked like once we'd made it fit: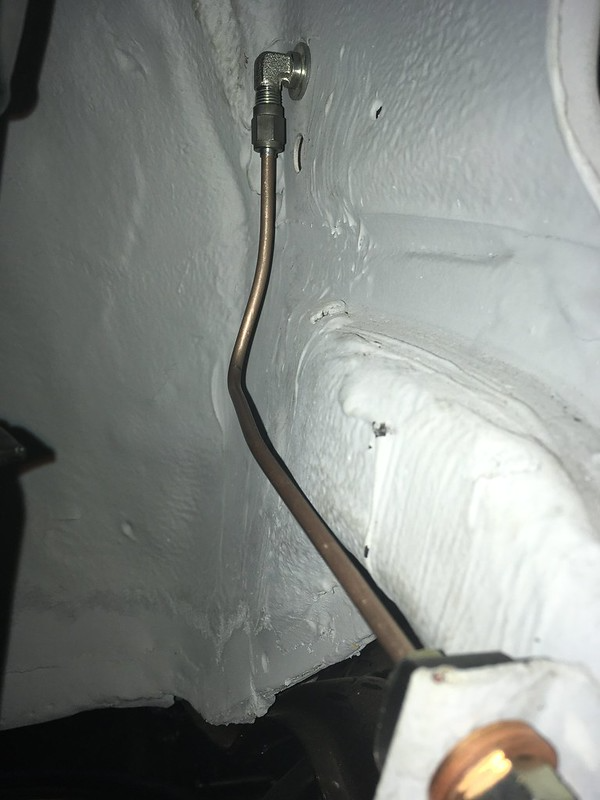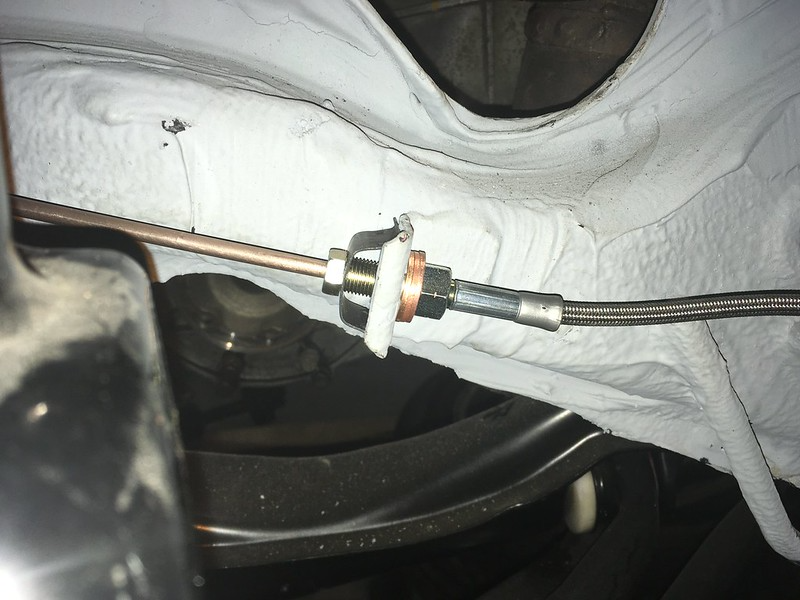 We were so excited we had to stop and have a cup of tea! Oh, no kettle in the storage unit DOH! On a roll now we started laying out the under hood brake lines but immediately decided that this SAE tee had to be a 3AN so the job stopped again while we wait for parts.